Bead Embroidered Manatee with Eleanor Pigman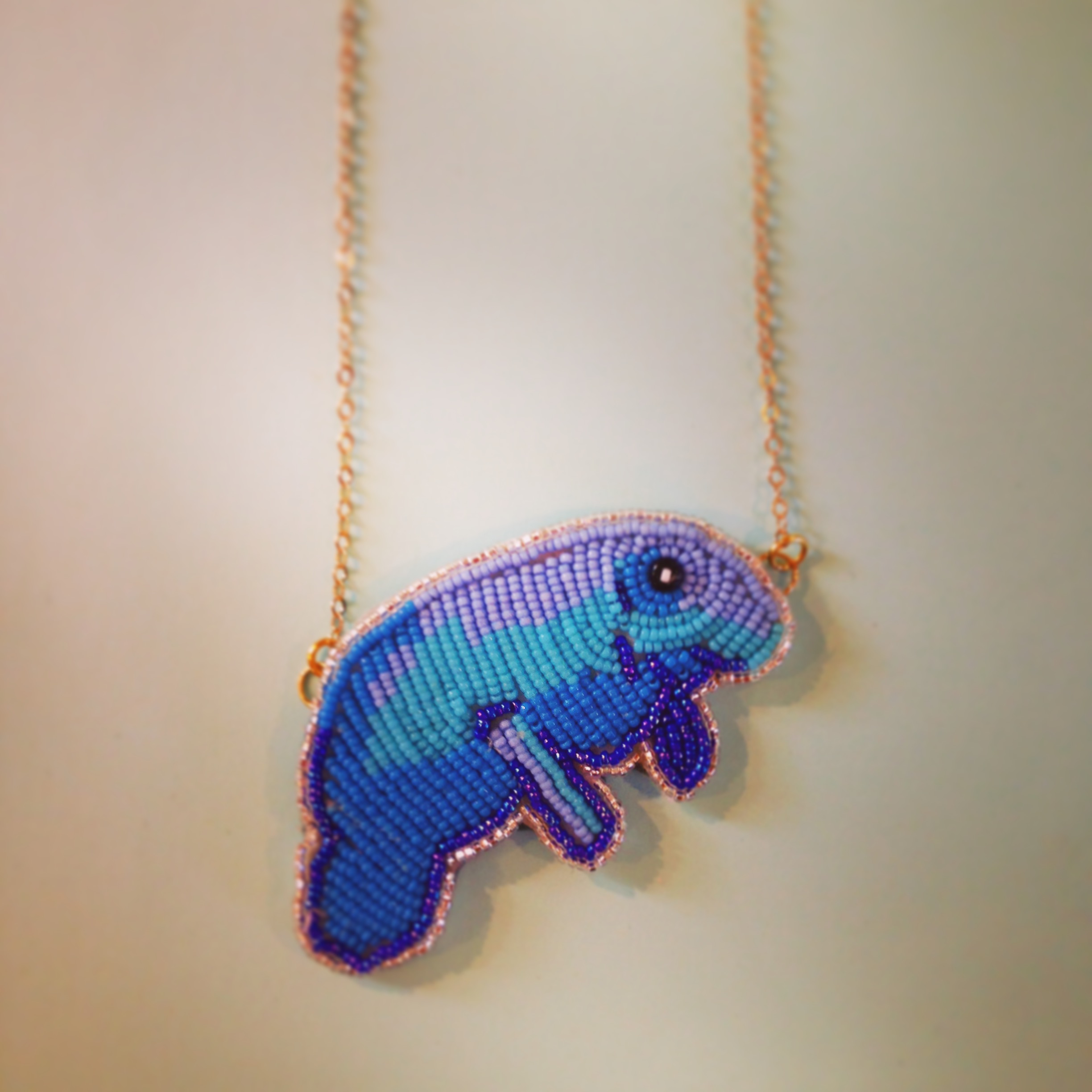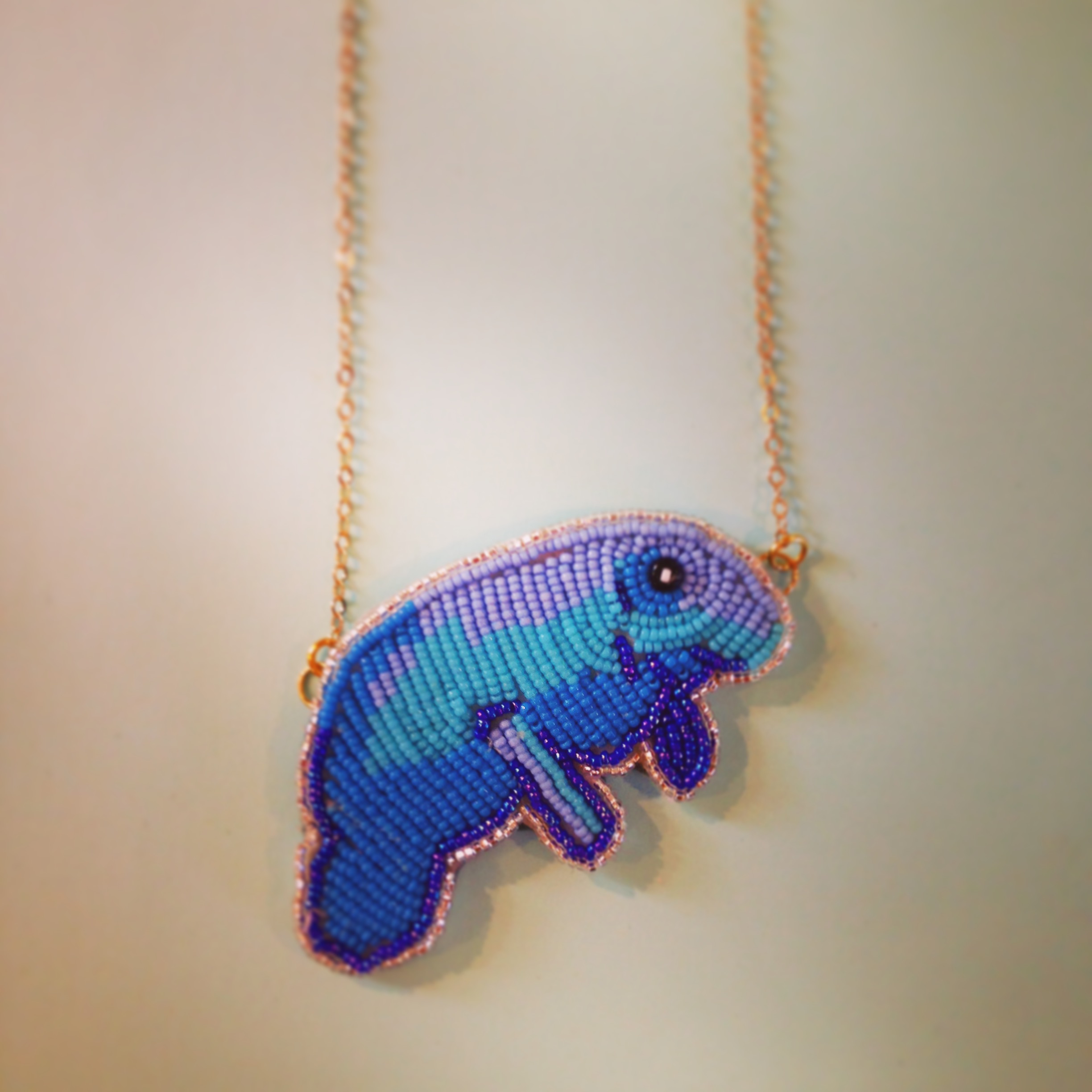 Bead Embroidered Manatee with Eleanor Pigman
My Manatee
Manatee county needs one more MANATEE! Join Eleanor in creating your own very special manatee that can be shaded in a range of different colors! This class will dive into the basics of shading with bead colors, how to outline and fill in, as well as how your stitch directions and movement help create realism. Your finished piece can become a wearable piece or a piece of 2D art! Class is suitable for beginners and advanced folks.
Cancellation Policy:
Payment in full is required when class is booked. Cancellations must be made 7 days in advance or no refund will be given. Cancellations made more than 7 days in advance will receive a full refund.